Our Practice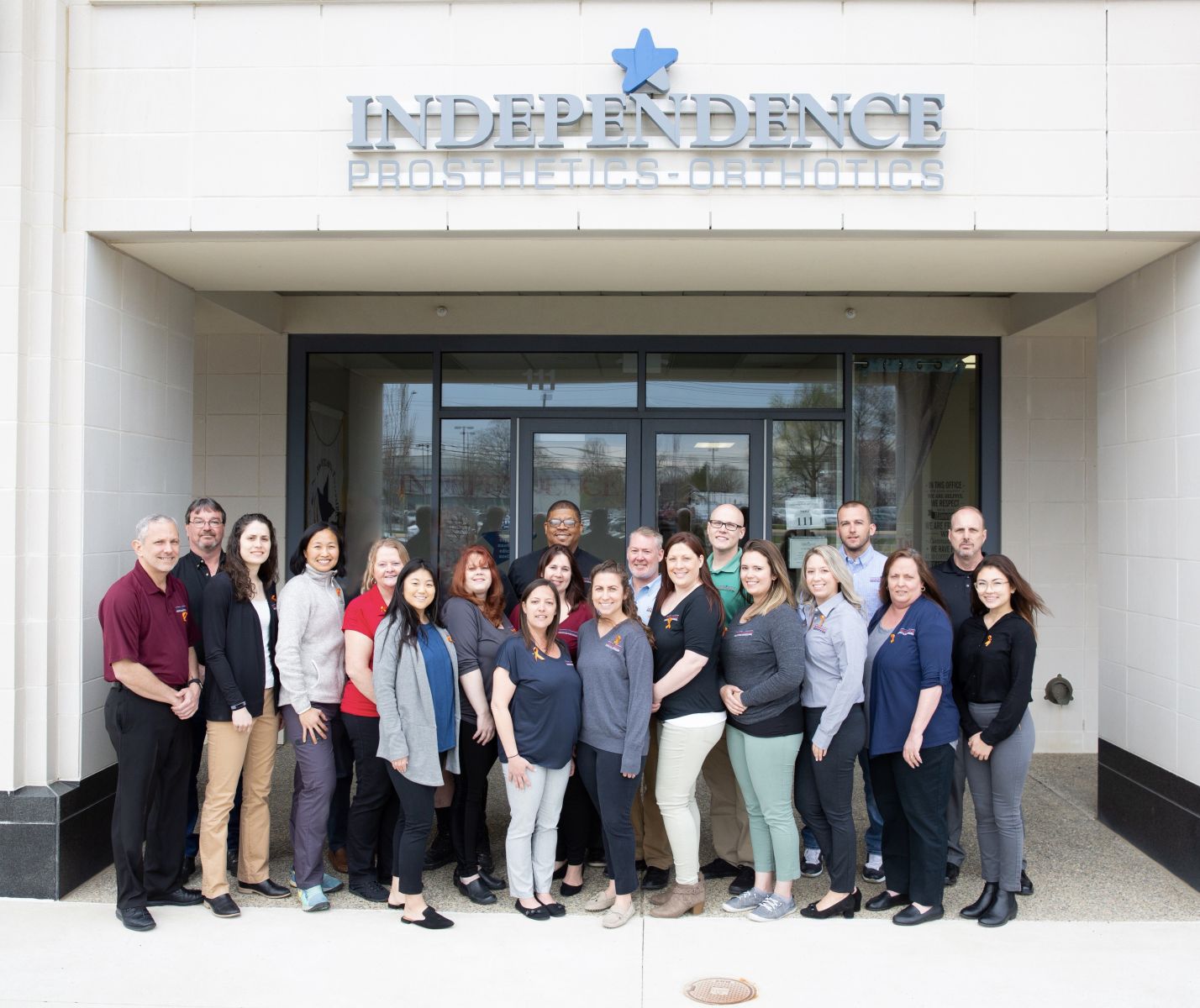 Independence Prosthetics Orthotics Inc. provides top-quality prosthetic, orthotic and pedorthic health care to patients in Delaware and the surrounding Philadelphia area. Our patient-centered approach, staff expertise, in-house manufacturing process and leading-edge technology set us apart and make us a dependable partner in your journey to rediscovering your potential.
The Independence Prosthetics-Orthotics Team understands that a device alone is not a sole solution for our patients. That's why together, with your entire health-care team, we provide comprehensive support and guidance every step of the way.
We strive to make the whole process as convenient and patient-friendly as possible, with all of our offices located within five miles of major hospitals and rehabilitation facilities. Our facilities also house an on-site laboratory that enables us to deliver timely, top-quality custom craftsmanship for both new devices and adjustments.